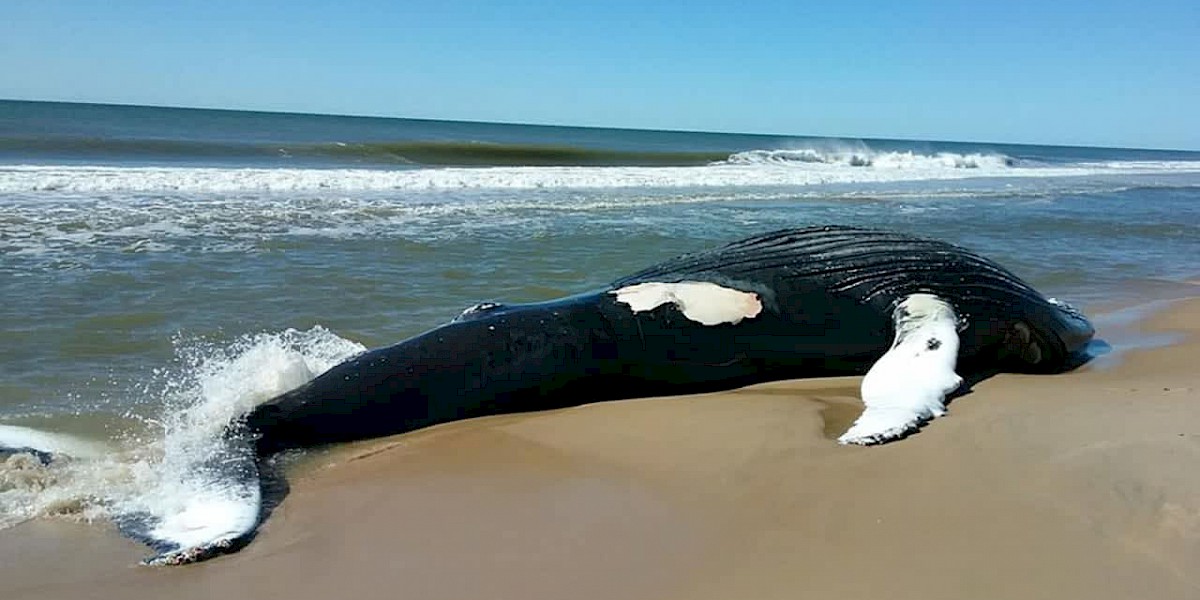 Massive Dead Whale Found On Long Island Shore
A massive whale was found washed up on a Long Island shore over the weekend. Members of the Atlantic Marine Conservation Society responded to Amagansett late on Saturday, May 30, where there was a report of a 35-foot female humpback whale on the beach. The whale was originally reported just offshore of Amagansett by the United States Coast Guard and the New York State Department of Environmental Conservation Saturday night after it was seen in the surf at approximately 8 p.m., officials said.
8 ways to rebuild a stronger ocean economy after COVID-19
Almost no facet of our global economy has been immune to the COVID-19 crisis. Much has been said about the disruption in more familiar sectors such as airlines, restaurants and sports — but the long arm of COVID-19 also has reached out to sea, and is affecting our "blue economy." This collection of formal and informal marine jobs, products and services has been valued at $2.5 trillion a year. If the ocean were a nation, it would rank as the seventh largest economy in the world. ... Here are eight pathways for rebuilding an ocean economy that is both stronger and more sustainable after COVID-19.