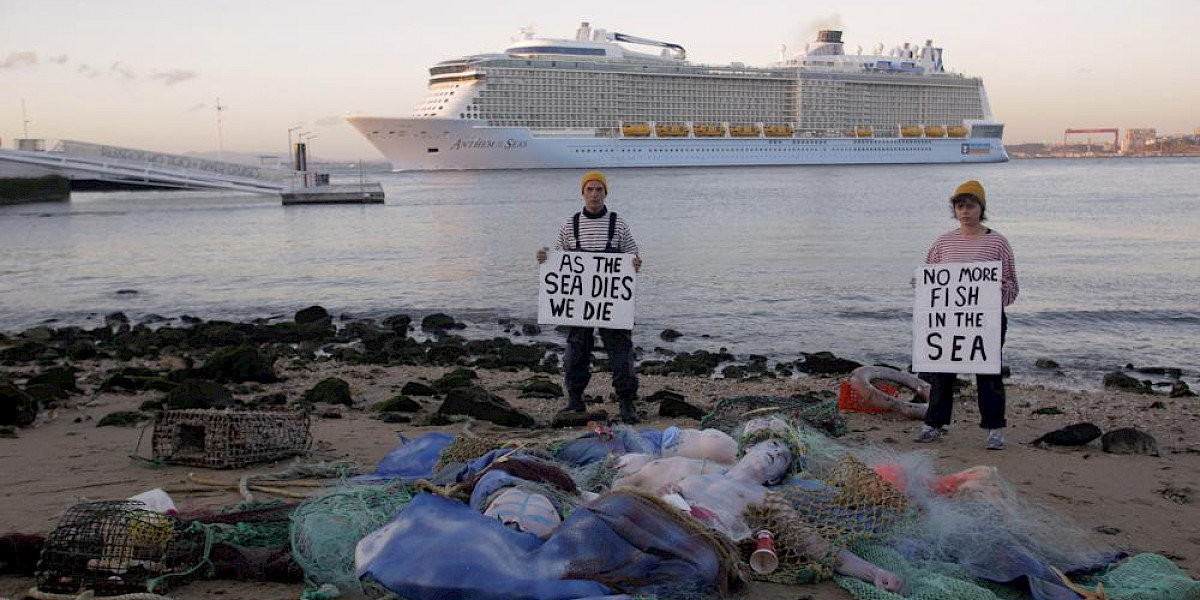 National selfishness delaying global oceans deal
Some countries won't accept that the world's oceans belong to everyone and their "egoism" is holding up a global agreement on protecting these vast tracts of the planet, the United Nations chief charged Monday. U.N. Secretary-General Antonio Guterres didn't say which countries he was referring to, but stressed the significance of the oceans to everyone on the planet. "International waters are ours," he said. The U.N. chief was with senior officials and scientists from more than 120 countries attending a five-day U.N. Ocean Conference in Lisbon, Portugal. Also present were activists frustrated by the failure to come up with international rules that might ensure ocean sustainability.
Plastitar: new form of pollution
The discovery came as a team of researchers were combing the shores of the Spanish island of Tenerife in the Canaries. Time and again, set against the sparkling waters that lapped the Playa Grande, they spotted clumps of hardened tar, dotted with tiny, colourful fragments of plastic. They swiftly realised that this combination of tar and microplastics – or "plastitar" as they named it – was unlike any other plastic pollution they had seen. "No longer is the presence of plastic in the environment limited to microplastics or a bottle in the sea," said Javier Hernández Borges, an associate professor of analytical chemistry at the University of La Laguna in Tenerife, who coined the term plastitar. "Now it's giving rise to new formations; in this case, one that combines two contaminants."
Suffolk County closes dozens of beaches to bathing due to possible high bacteria levels
 Suffolk County has closed 63 beaches to bathing. The county health department says that after the recent heavy rainfall, bacteria levels could be higher than state standards. The beaches are along North Shore, including in Cold Spring Harbor and Huntington harbor and bay, and along the northern shoreline of the Great South Bay, Sag Harbor, and Long Island Sound.